LPL Enterprises
A Digital Marketing Company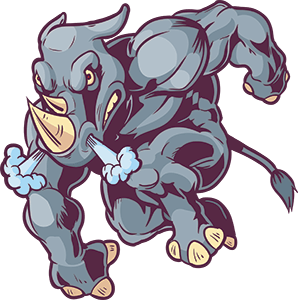 Stomping Out The Competition
And That Ain't No Bull!SM
Digital Marketing Services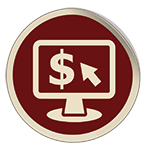 The fastest way to get noticed when people are searching for your products and/or services. PPC (Pay Per Click) advertising includes platforms such as: Google, Bing, Yahoo, Facebook, Instagram, and Twitter. We perform keyword research and analysis, setup accounts on appropriate platforms, create campaigns, adgroups and ad copy. We will design a strategy based on your product or service and budget. Ongoing management is offered and highly recommended for the best ROI results.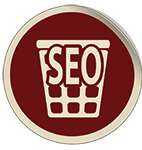 SEO focuses on growing your site's visibility and rankings in the organic (non-paid) search results. Many factors are at play. We review your site's architecture, markup, and perform on page and off page audits, keyword research and analysis. Then, we develop a strategy and make edits to achieve results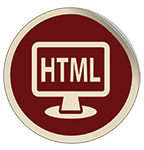 Website design should be apart of your SEO strategy. The skeletal pieces of the site are the architecture, navigation, and internal linking. We dress that up to make it visually appealing by using colors, font choice, call to actions, layout, graphics and images. Additionally, rich, quality content provides a voice and adds to the imagery of your site. All these elements are put together to move users to end conversion goals and thereby boosting your ROI.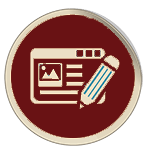 We produce web page copy that is unique, high quality, and rank worthy to help you achieve your SEO, social media, and advertising goals. Unique, well-written content is essential in satisfying users as well as search engines. Being a thought leader in your vertical will attract customers and clients, who will seek your opinion, look to you for answers, or help. Some people say that content is king, but it is not. Quality content is king. Stay out in front. Stay Fresh. Stay interesting. Get results.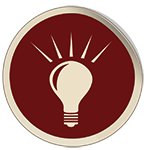 Social Media Marketing (SMM)
Social Media Marketing is all about engagement. Companies are no longer talking to their customers, but they are talking with them. The SMM platform can be used to build relationships and loyalty to your brand. You are able to listen to what your customers are saying about you, good and bad, and are able to address their concerns or thank them for their kind words. It can be mutually beneficial when used properly. It's time to get in on the conversation or get left behind.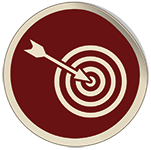 Website Analytics
Knowing your return on investment (ROI) is key in any business. Most businesses have an online presence now and it is critical that you have web analytics in place to understand where your traffic comes from, where they go once they get to your site, which pages get conversions, and which pages they leave right away. It is also key in measuring results of your marketing efforts. If you are flying blind, you are either throwing money away, or leaving some on the table. Don't do that.
LPL Enterprises has been a huge asset to my company. They are trustworthy and gets results – my business has grown tremendously.
Hire LPL – You won't regret it.
Lorraine has really helped me grow my business. I get a lot of compliments on my new website and it attracts new customers every day.
Highly recommended – I couldn't be happier.
LPL is a premier PPC management company. I highly recommend them if you are looking to increase traffic, sales, and improve your overall Internet marketing strategy.